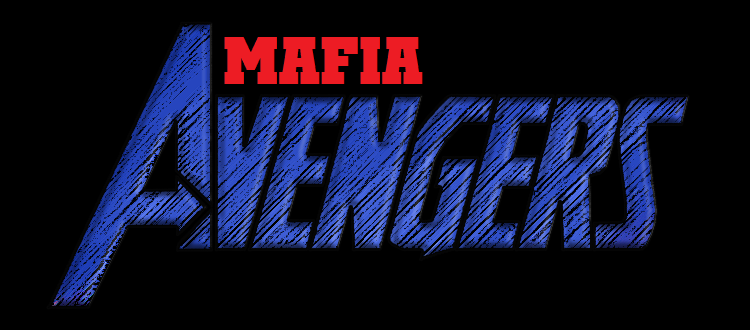 Basic Rules:
Avenger-Specific Rules:
Order of night actions:
Roles:
Player List:
Replacements:
Do not post to confirm in thread. Sending me a PM with your choice of secondary ability is sufficient. Game will begin once all players are confirmed (and you guys in for a treat).

If you have any questions, about game mechanics, how to play, or anything please PM me and I'll help out best I can (especially if it is role-related, but no note I will not spoil things to you).
I should mention that the game is inspired by the movie, but by no means based on it.