ZoomanSP wrote:

I just noticed that on the top of the cliff, at the right side of the frame, the leftmost part (?) of something is visible (about 20 (vertical) x 1 (horizontal) pixels).

Any guesses what this might be? Is it a tree? Is it a rock? Is it already the structure on the mountaintop?
Good catch! Zoomed in, with the border removed: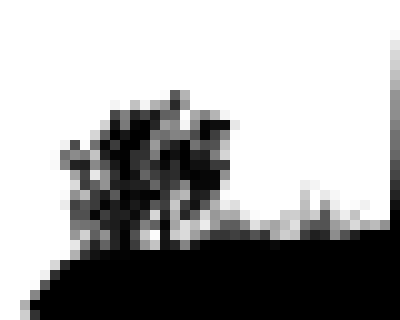 It seems to be something with a straight edge, that's not quite vertical. Certainly looks artificial to me...
And a disappointing message for the rock molpy lovers: no molvement detected in this scene at all.