LayONG down and wadONG feet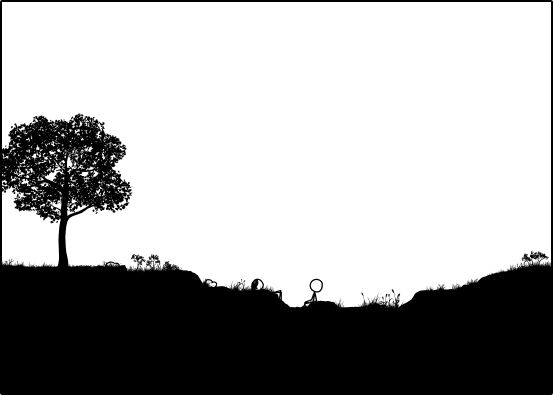 @Valarya
: I'm so glad you read and liked it.
That's my favorite blog of all time. Keep reading and it won't disappoint!
EDIT: Hooray! Grabbed the ONG and simultaneously kicked off my 4th papacy! This rule shall be marked with blood, fear, and terror...
Or, well... that sounds like lots of work. Let's just fill it with cake instead.
The first thing I found searching for "Pope Cake":