UNG
YOU OK?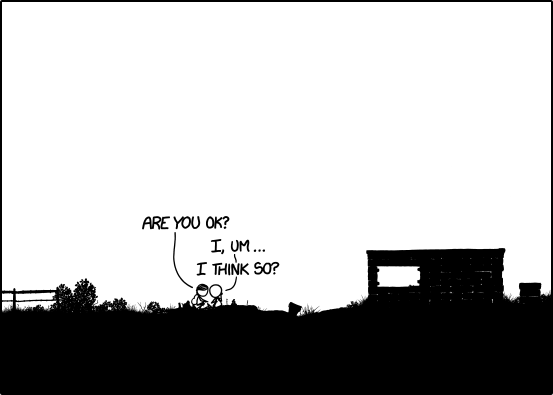 Yay, Popebot! Bow for your robot overlord!
Ch*rp, unexpected Sustainapope. Decree: celebrate the UNGs and the revealing of new details in Time, t1i, and BFTF – by UNGing oldpix, or by other OTTish means. Also, check for previously undetected molpies.
I wonder how many OTTers will actually really read this decree, and how many will just assume that it's oldpixbot's decree.
OTT Time Travel
-- posted by Sustainabilizer