[Posted from the Mirror at Wed Mar 23, 2016 06:46 PM GMT, edited]
When we discovered the river was c

ONG

ming under the bank we tried to shore it up. We failed.
--
Rosetta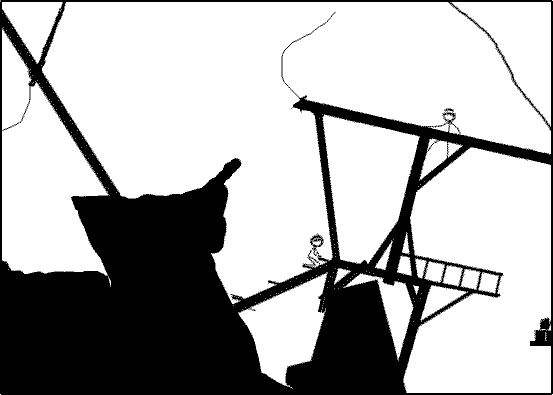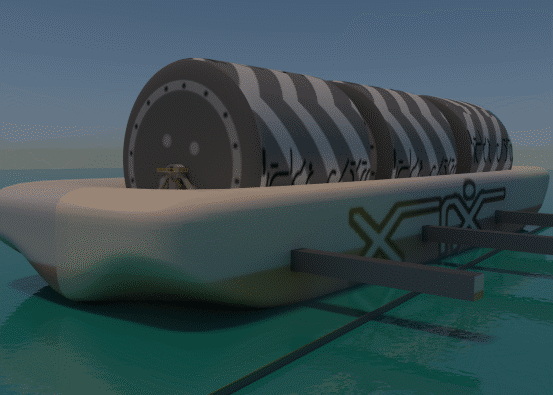 Post-Mustard Pope.
Optional Decree:
Make yourself familiar with
The ЯOЯЯIM TTO
.
It's worth it.