0720: "Recipes"
Posted: Mon Mar 29, 2010 4:18 am UTC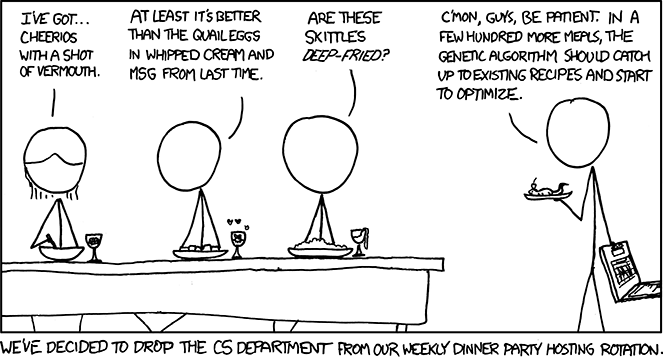 Title Text: To be fair, the brazed and confused newt on a bed of crushed Doritos turned out to be delicious.
It is my first time trying to make one of these threads (and get there first). This one probably was not the best choice considering I don't get it.
Oh well.