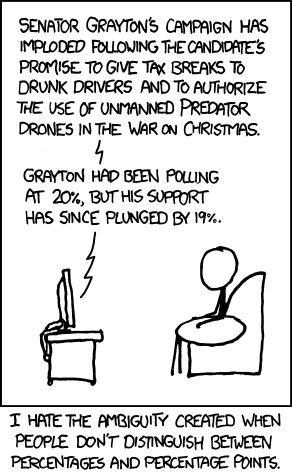 Rollover text:
Grayton also proposed making college scholarships available exclusively to sexually active teens, amnesty for illegal immigrants who create room for themselves by killing a citizen, and a graduated income tax based on penis size. He has been endorsed by Tracy Morgan, John Wilkes Booth's ghost, and the Time Cube guy.
Ah, but does he support legalizing gay marriage in schools? (Old joke of mine.)
I foresee this spawning Chuck-Norris-style jokes about Senator Grayton.