Wow, talk about an April Fools! I wouldn't have even guessed this if I hadn't visited the forum.
I live in Illinois, which is probably meaningful for my Firefox image: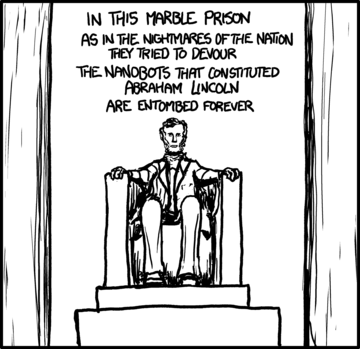 But For IE I get this odd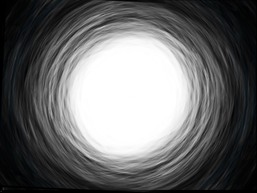 I haven't gotten a multi-panel comic and I don't use any other browsers, so I can't see the "middle panel enlarging" thing for myself.