Barry Bonds broke Baseball's record of Home Runs in a career on August 7th, hitting his 756th home run off of Washington National's pitcher Mike Bacsik.
Story.
Now, you may have noticed in that, in the thread title I put an asterisk next to the number, and those of you not in the United States (or those of you who are in the US but have your head under a rock) may not understand why.
There are allegations that Barry Bonds used steroids during his career. Barry Bonds has done nothing significant to dispel these claims other than take the odd jab at Jose Canseco (the man who first claimed that Bonds used steroids).
While it may be wrong to judge a man before he is proven guilty, it's kind of hard not to believe that Bonds used steroids. Near the beginning of his career Bonds weighed 185 pounds. Since then he has gained nearly 40 pounds, and not an ounce of it is fat. In addition to that several private investigations have been done on him, all of which found that he did use steroids, and there is still an investigation about whether or not Bonds lied under oath about taking steroids.
In my book, Hank Aaron is still the Home Run King, and while I know no one in the office of Major League Baseball has the stones to do it, Bond's record should always be accompanied by one of these: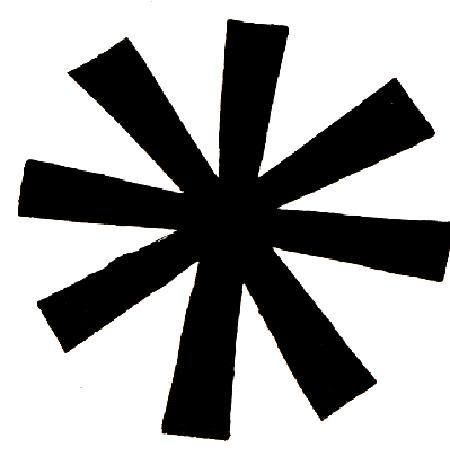 Oh well, at the very least Alex Rodriguez is due to pass whatever record Bonds could set in the next few years.