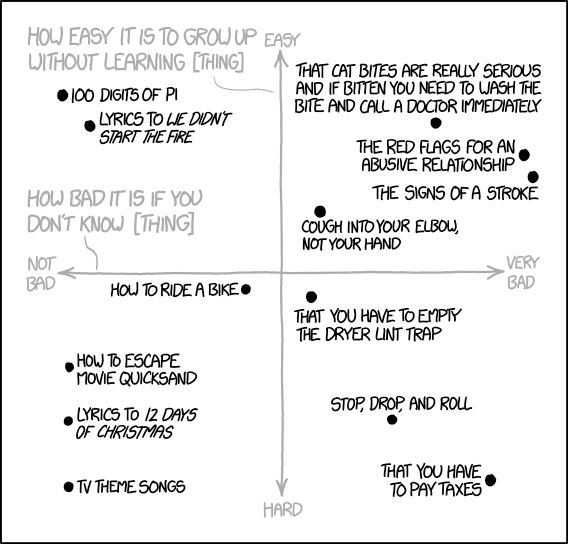 Title text:
Guess who has two thumbs and spent the night in an ER after trying to rescue a kitten that ran under his car at a stoplight and climbed up into the engine compartment? And, thanks to antibiotics, will continue having two thumbs? THIS GUY. (P.S. kitten is safe!)
Apparently I'm one of the lucky
lucky ten thousand
today (the cat bite part).